Explore Symetrix Careers
If you or someone you know would like to join our fun, dynamic, and exciting team, please see our Careers Opportunities at Indeed.

People Grow As We Do
Want to make a difference with a company that is constantly growing and striving for excellence? Symetrix is a place for you. Explore the wealth of career opportunities and take career to the next level and do what you love. Join us, be you and inspire the work.
People, Integrity, and Excellence are driving forces behind everything we do. It's the heart of our company's identity, and it has been that way for more that 40 years. Our company values have helped us achieve our vision. We are family-owned, so we set our own standards.

At Symetrix… We Build the Future
Discover how you can make an impact:
A message from our CEO:
"We want Symetrix to grow to be a powerful force for good. We want to build the company into a healthy, strong business that takes very good care of its employees and contributes to the community and the world."
– Mark Graham, Owner & CEO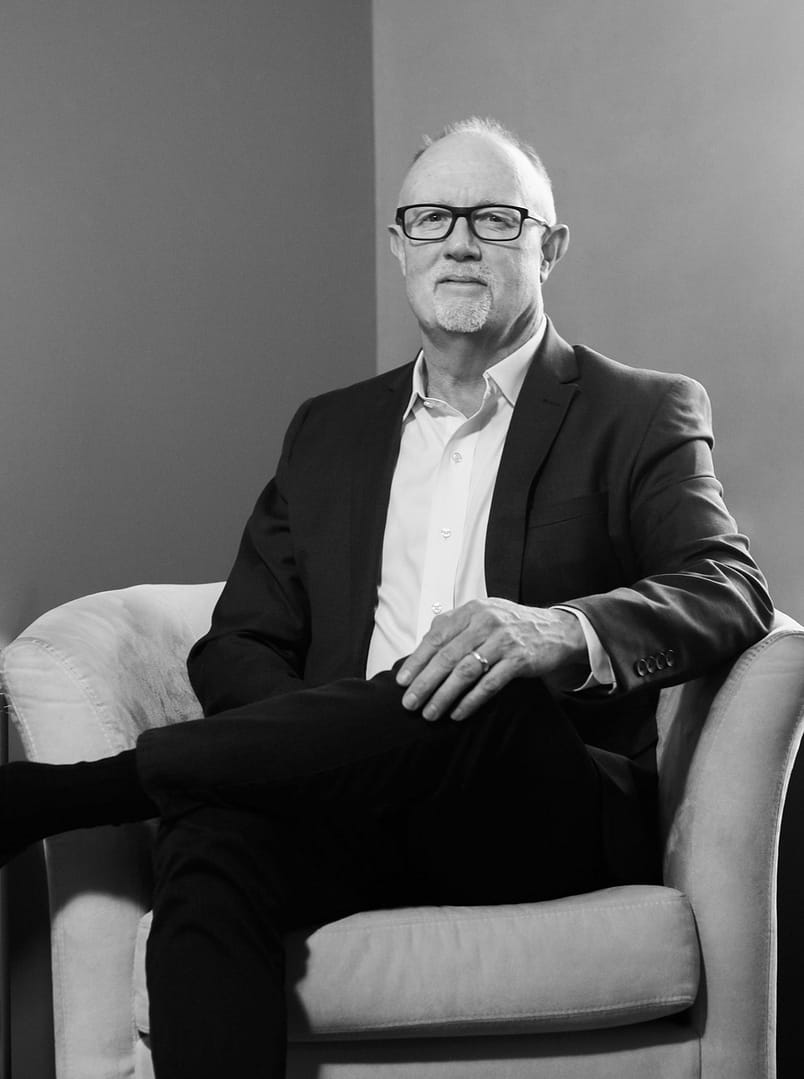 See what our employees say about working at Symetrix
Manufacturing Operations
"I started working here from the ground up 14 years ago. Now I know how to build everything down to the nuts and bolts. They guided me through my journey, giving me training and the opportunity to eventually become the Line Supervisor. Symetrix is a second home to me, and I just love coming to work. Symetrix is special."
– Erika, Line Supervisor
Engineering
"I started out as an intern and then they offered me a full-time position. There were a lot of things that I didn't learn in school and I'm learning them now. I'm getting hands-on training. It's great to work for a place where I have this opportunity."
– Trevor, Associate Engineer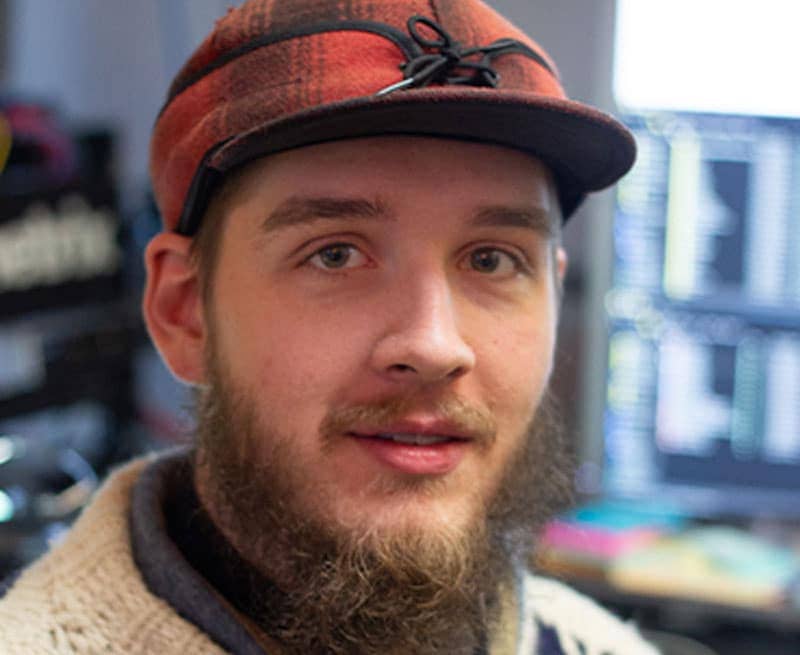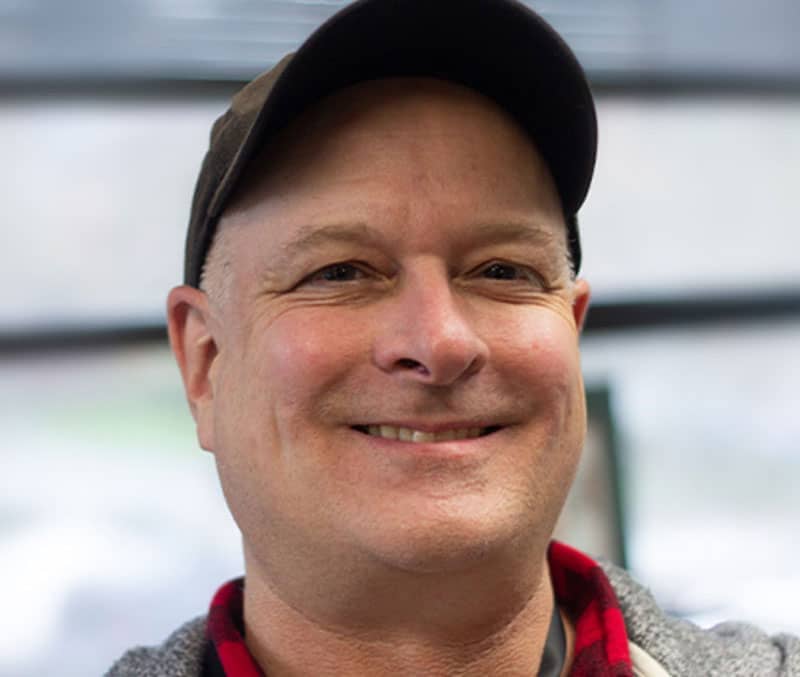 Customer Experience
"The company is small enough where you can create your own destiny. The company cares about continued education, and they offer education reimbursement and have paid for my Microsoft Azure certifications."
– Tony, Technical Sales Engineer
Benefits & Perks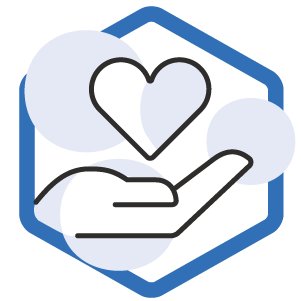 Healthcare
Symetrix offers health, dental and vision insurance for employees and their families.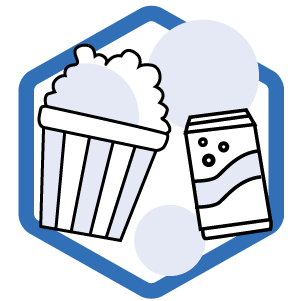 Meals & Snacks
We love to get together and enjoy potlucks, lunch celebrations and a daily snack time, along with regular special events such as Pancake Days and P.I.E. Days!
Continuing Education
We believe in developing every employee at Symetrix and offer tuition reimbursement for those who are pursuing both degree and non-degree coursework.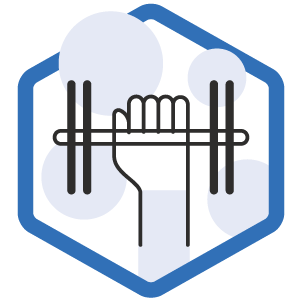 Health & Wellness
We enjoy health & wellness programs throughout the year where we can participate in team fitness programs, flu shot clinics, annual screenings and CPR training.
Company Culture
We believe a positive Company Culture is the foundation of everything we do. At Symetrix, every functional group is represented on our Care Team whose mission is Helping our people, families and community thrive by caring for each other in support of the Symetrix vision to be a force for good in the world.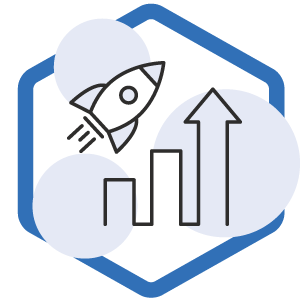 Career Growth
We think everyone should be in a continuous process of growth and development, to achieve our dreams and goals and advance our careers. At Symetrix, this includes formal development paths and multiple learning pathways.