---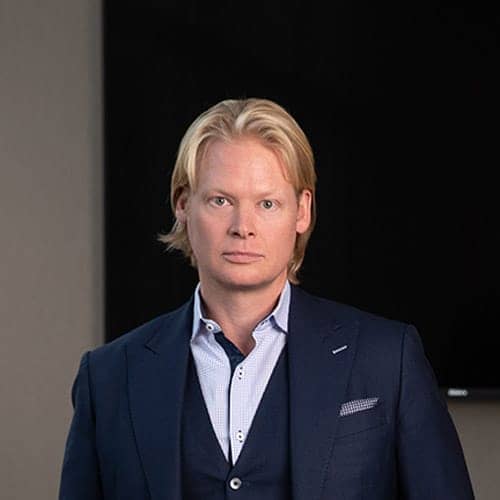 "We like bulletproof products so our systems are bulletproof, and Symetrix DSPs give us that. They're also very easy to program; their user interface is far superior to the others we tried. We fell in love with Symetrix processors."
– Timothy Pickett, President & CEO, Encompass AV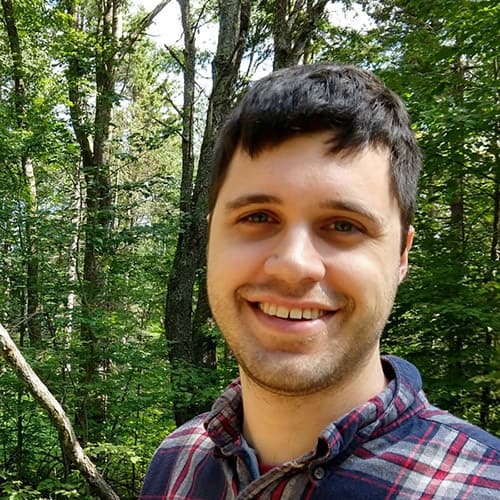 "My Symetrix DSP gives me a compact and flexible toolset to meet whatever challenges arise in the field, and the support team is the best in the business."
– Michael Lawrence, Freelance Audio Systems Engineer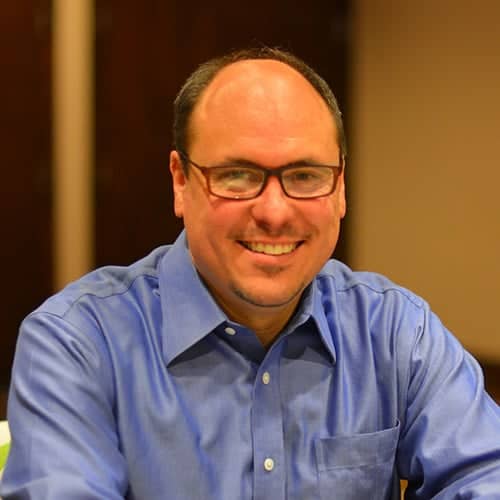 "One reason we really like Symetrix DSPs is that they're easy to program; you don't have to jump through a lot of hoops to log in and get moving."
– Tony Sprando, Senior AV Designer, Audio Visual Bend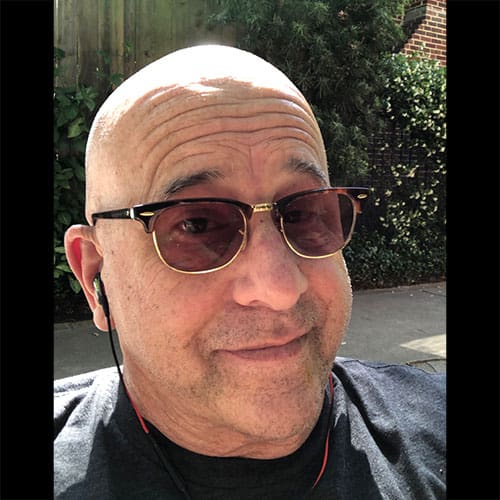 "Symetrix allows me as a system designer to do some pretty amazing stuff in the background to make the system simpler for a user."
– Bruce Coffman, Owner & Principal Design Consultant, Touch Thirty Three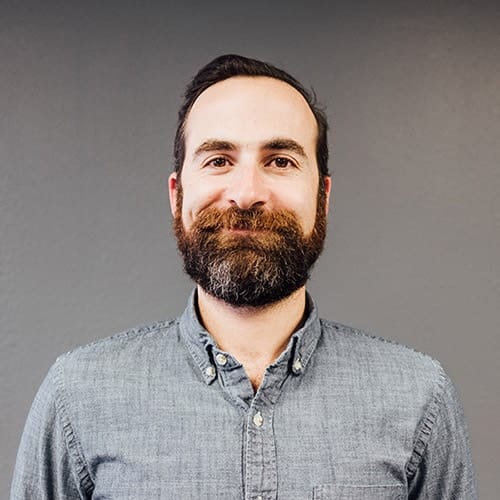 "AV is becoming more a part of function and design, and Symetrix is giving us the opportunity to really dial some great things in for our clients."
– Drew Dunavan, Chief of Operations, The Werd Company
Want to see more?
Subscribe to our YouTube Channel SymetrixTechTV for access to all of our training videos.
Subscribe >
Sign Up for the Symetrix Scene E-zine!
Stay up-to-date and get our E-zine every other month. This informative and engaging new resource will feature interesting articles about our products, services, and AV industry news.
"*" indicates required fields
All emails include an unsubscribe link. You may opt out at any time. See our privacy policy.