What

is an


Intelligent Module
?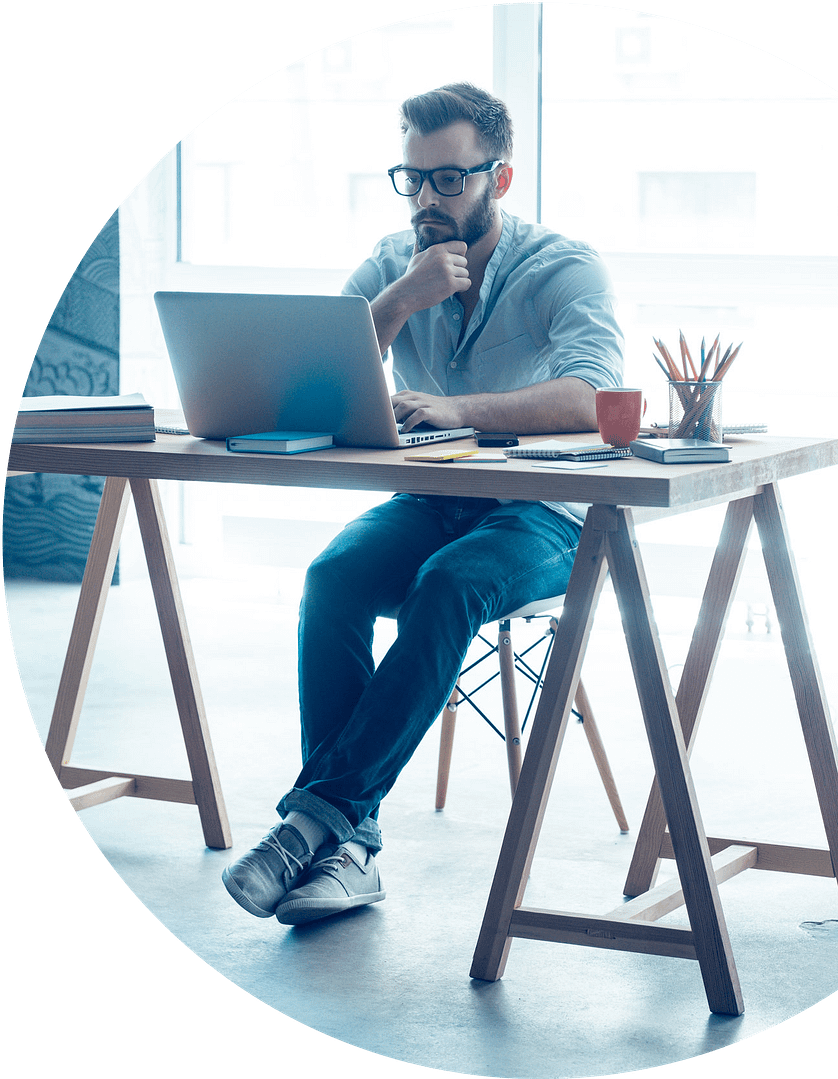 Symetrix Intelligent Modules expand the capabilities of a Composer site with customizable control of third-party devices and powerful manipulation of control data within a design. Like any other module within Composer, Intelligent Modules are easy to use and can be created by the system designer or imported from our library of premade solutions.
Comprised of a custom control view and a script written in Lua, users interact with the controls to trigger functionality in the script. The script can communicate with a third-party piece of hardware via TCP, UDP or HTTP, allowing a user to monitor and control that hardware. Intelligent Modules can also interact with other modules in a design through input and output control pins.
What exactly do Intelligent Modules do?
Almost anything. Intelligent Modules are most often used to control third-party hardware allowing any product to feel like a native device within the Symetrix ecosystem. They can also be used to solve complicated logic problems delivering almost any functionality you can imagine.
Here are some examples of just a few Intelligent Modules we've created and that are available for free download.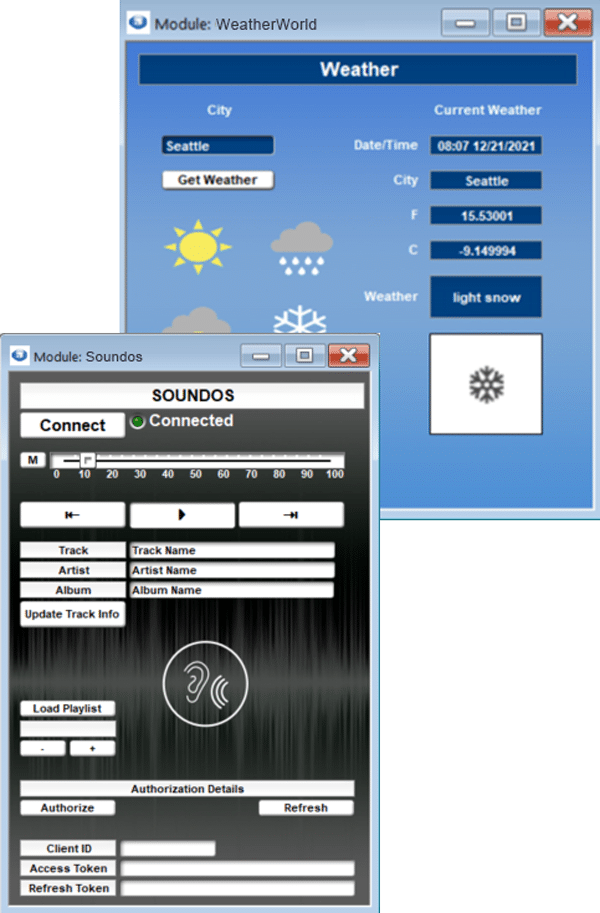 Camera Control Programming
Media Manager Remote Control
Call to Prayer System Automation
Weather Display
Ready to get Started?
Create your own Intelligent Modules!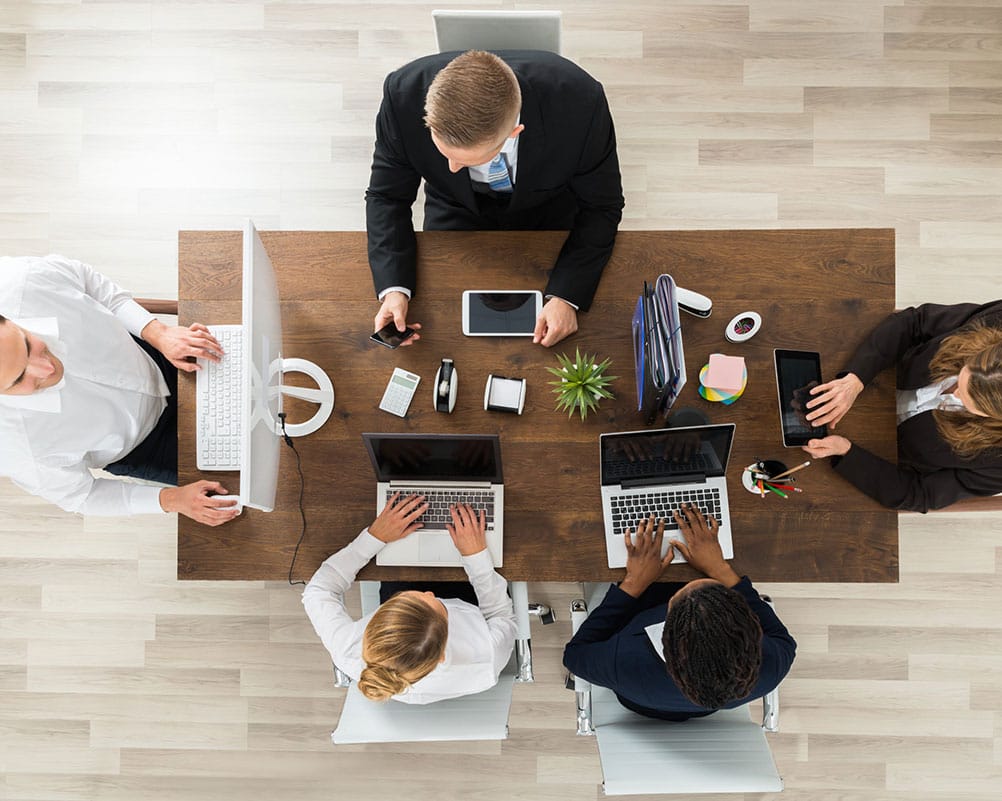 Get started with our training certification

Are you ready to make your own Intelligent Modules? Great! The best place to start is the dedicated certified training video series.Get Started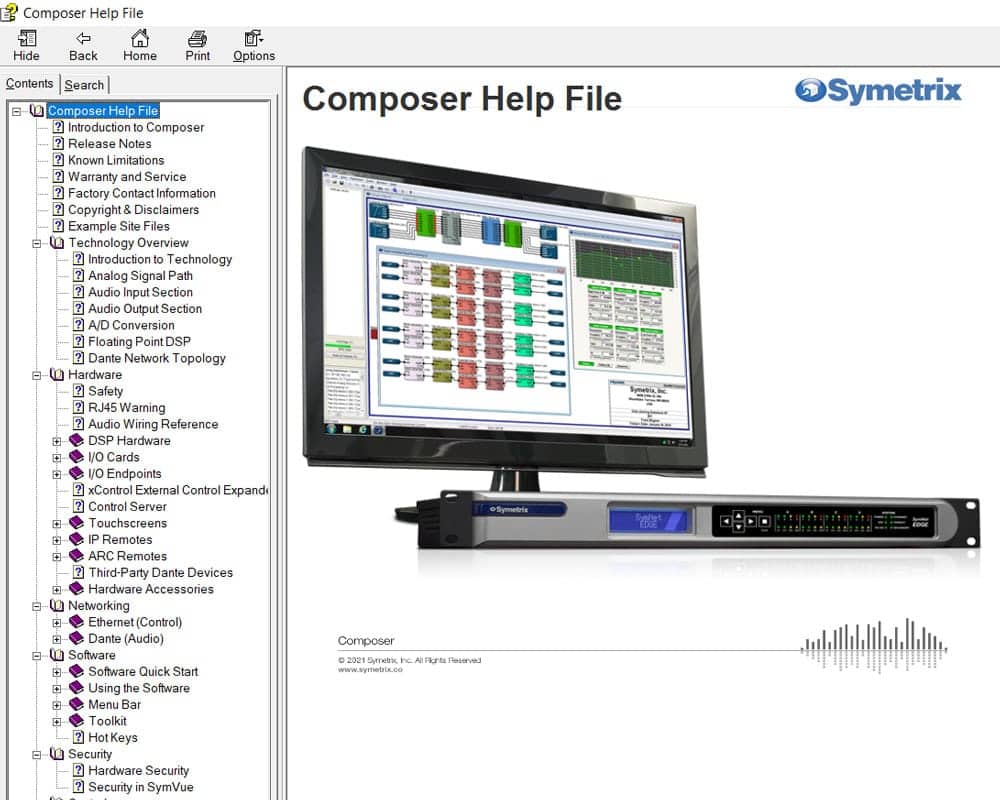 Information at your fingertips

After that there are pages of detailed information in the Composer Help File accessed from the Composer Help Menu.Download Composer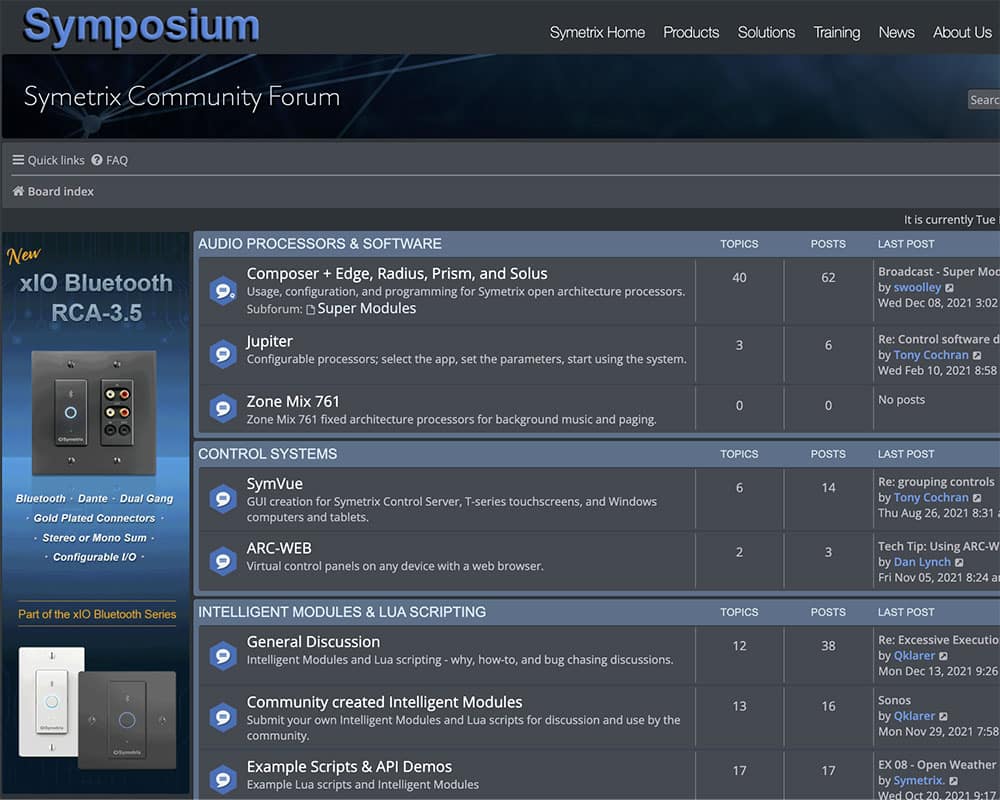 Real Life Examples

Check out the Symetrix online user community Forum where you'll find great examples and tutorial files to explore and borrow from.Check It Out
Want us to create an Intelligent Module for you?
Let our experienced team of application engineers craft a custom Intelligent Module designed to meet your unique project requirements.
Symetrix Professional Services
Symetrix Professional Services are fee-based services that leverage the experience and knowledge of Symetrix Applications Engineers to provide engineering support for audio installation projects. Symetrix Professional Services include Site File Programming, Custom Intelligent Module creation, and remote or on-site Commissioning. We have a dedicated in-house team of Symetrix Applications Engineers who can review the system design to ensure that the selected hardware will work seamlessly into a system. As the manufacturer, we will test and certify the system, giving end users the peace-of-mind that it is approved by the original equipment manufacturer.