Whether our customer is a musician, audio engineer, lecturer, broadcaster, videographer, sound contractor, content creator, or simply a music lover, Shure has an innovative audio product to meet and exceed expectations.
From microphones to headphones to wireless gear, we make products that help users define their sound. We take equipment issues out of the audio equation, enabling customers to concentrate on their message or performance with confidence.
Microflex Wireless provides elegant solutions for managing vivid, lifelike sound in AV conferencing environments from custom boardrooms to networked enterprises.
Transmitter form factors include handheld, bodypack, boundary and gooseneck
Power options include Shure rechargeable batteries, docking station, and USB chargers
Components are accessible over Ethernet with Microflex Wireless Control Software or third-party control systems
Dante networking transports digital audio from wireless microphones over Ethernet to other Dante-equipped devices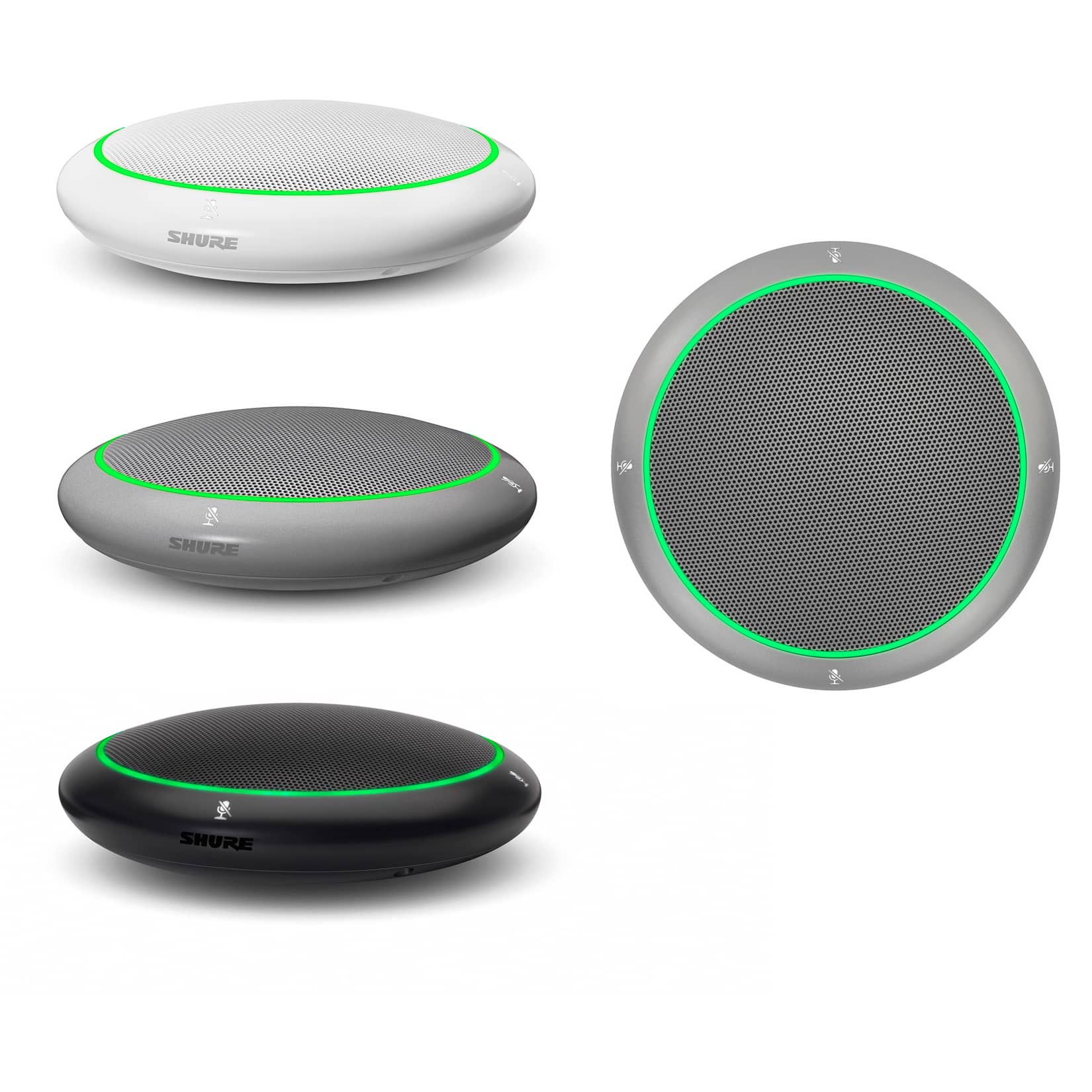 Features Steerable Coverage of 4 separate polar patterns, plus the new toroid polar pattern, which rejects overhead HVAC and fan noise. Intuitive user interface allows for easy configuration of presets, templates and polar patterns.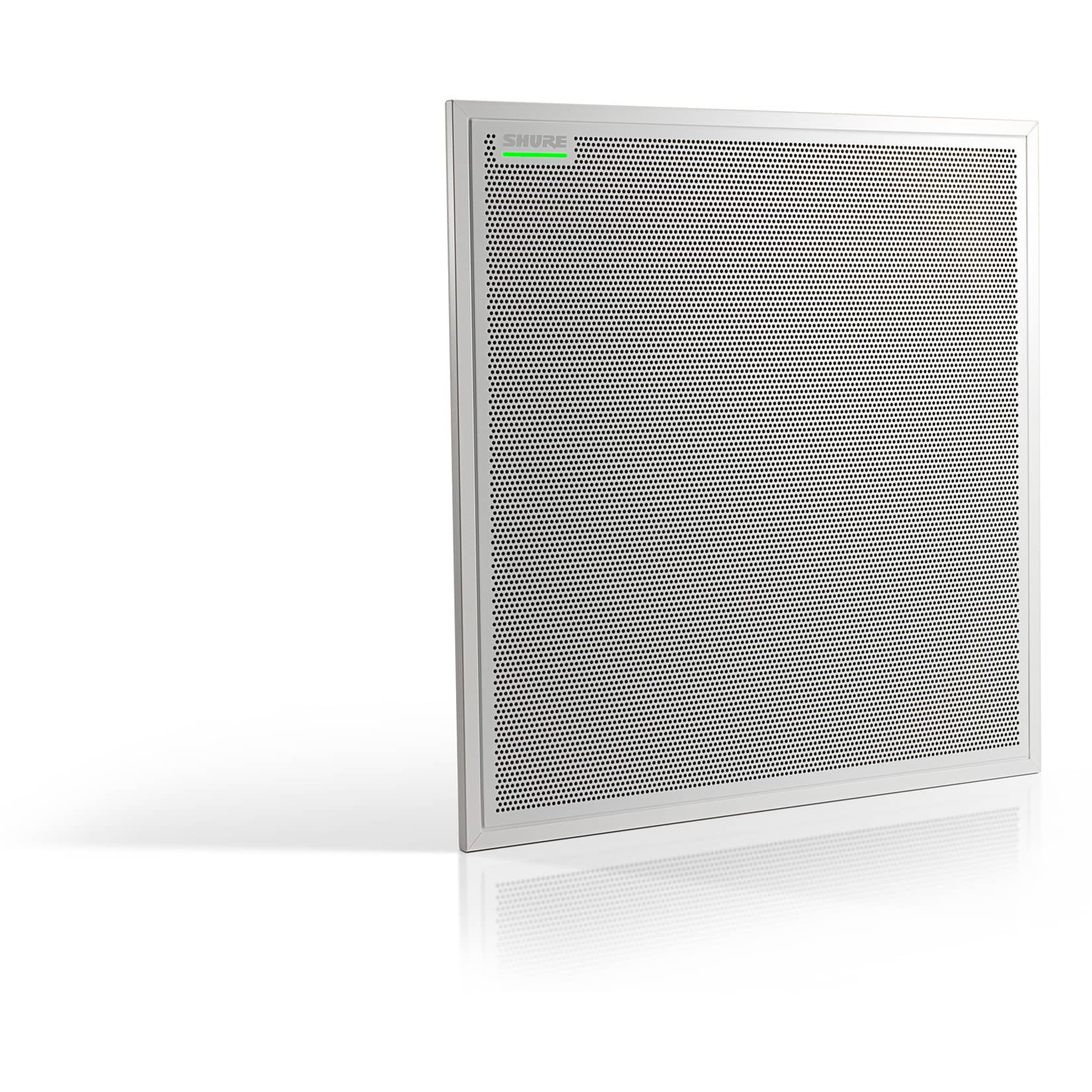 Features Steerable Coverage Technology using up to 8 separate lobes to capture sound sources from above more accurately than any other product. Automatic positioning tool in control software easily adjusts lobes toward each participant's voice. Intuitive user interface offers easy configuration of presets, templates and polar patterns.