NIS Gazprom Neft, a vertically-integrated energy company in Belgrade, Serbia, uses multiple translators to help translate their meetings into three languages: Serbian, Russian and English and between the two cities of Belgrade and Novi Sad. NIS Gazprom Neft needed to upgrade their system, which meant finding a bridge from their old analog system and integrating it with a new digital audio system solution. They needed the new digital solution in Belgrade, while keeping the old analog system in Novi Sad. AVL Projekt Int Doo was the integrator on the project and teamed up with Symetrix to develop a solution that could bridge the technological divide and translate between languages.
Davor Ugresic, the Systems Integrator at AVL Projekt in Belgrade, Serbia gave Symetrix a call. Davor is their lead technical support engineer. He spoke with Quinn Klarer, Field Application Engineer at Symetrix in May of 2021. The Serbian NIS Gazprom Neft was using a Televic conferencing system and a Symetrix Radius NX to detect what language was being translated to and from their Meeting Room. After reviewing the systems API, Quinn quickly recognized that Symetrix could provide a high-end solution to connect the two locations from analog to digital, while at the same time realizing some process efficiencies.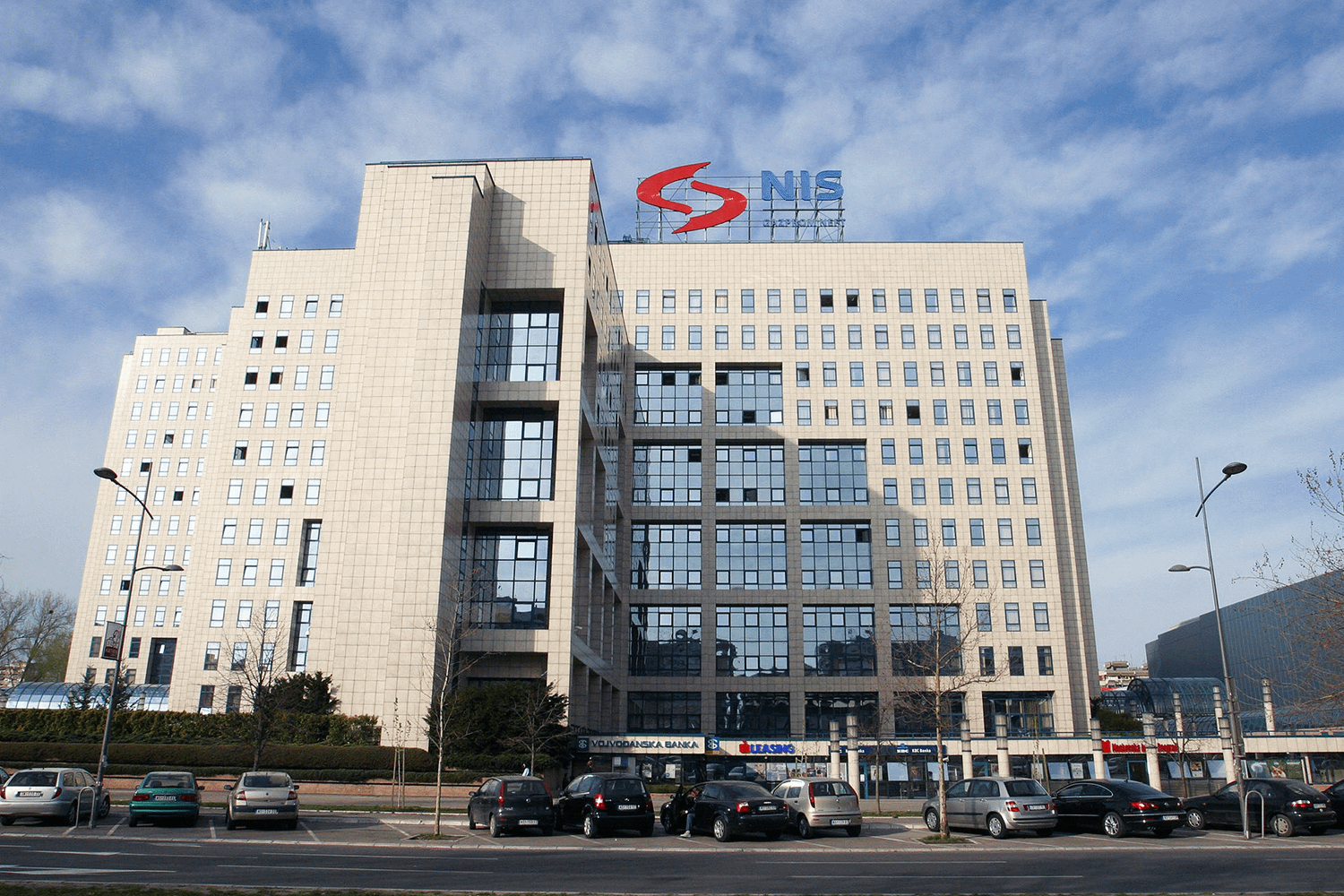 Fast forward to 2022, when they began working together via remote sessions where Quinn would log in remotely to Davor's computer while he was onsite at NIS Gazprom Neft with the Televic system and the Radius NX DSP. The Televic system allows the user to switch between three different languages. The language selection signals which language is being used at any given time. Once a selection is made, it sends a signal to the Radius NX. After several remote sessions, Quinn wrote an Intelligent Module using Lua Scripting that would listen or detect the language signal and based on the language selection, turn the logic outputs on and off, essentially like a switch. Using those digital "switches", Davor connected the switches to physical logic outputs of the Radius NX to change audio routing.
Quinn remarked, "It was rewarding to be able to log into someone's computer across the world and program a custom solution for them. We are in the business of making quality connections around the world." Now, with the new system, what used to take 6 translators can be accomplished with only 3. Saving time and improving capacity with an improved digital system were just a few of the benefits of the new system. Davor said, "It was a challenging task, but we knew we could do it by using the Symetrix system. We wanted to go analog to digital and use open architecture with Dante. The DSP is the center of the system and that is why we chose Symetrix for its quality, versatility and because it had the flexibility to change things as we needed for this particular application."
Davor explained, "When I'm doing an installation with Symetrix, I can hear all the minor adjustments I make 'real time'. The sound quality is good, the help files are excellent, and the software is advanced. Very little training is needed. You can do really powerful stuff with Symetrix! You can have the confidence that after the installation you don't have to worry about going back to fix something. The best job is when you don't have to think about it after the installation."
AVL Projekt installed a system that was able to serve multiple audio locations on the same call while it was conducting sessions in multiple languages. The sessions are also available via Zoom or Microsoft Teams. The technicians at the Serbian NIS Gazprom Neft have been impressed with both the versatility and sound quality of the system. They are delighted with their ability to control all aspects of their meetings and translations with a simple tablet. Knowing how complex the system is, both they and translators at NIS Gazprom Neft appreciate how much easier it is now to use the system and are very pleased with their ability to switch back and forth between languages. They now have the assurance that they won't lose anything during the translation process.
No matter what system or language you need to install, you can rest assured that Symetrix can "Speak Your Language".