The sight as you step through the main doors, TR88HOUSE is nothing short of breath-taking. Trees sprout from the floor in front of you, immediately taking your eye up three stories to the floating cocoon lights and treehouses nearly 40 feet above you. It feels like a completely different world from the one you left outside on Dubai's Bluewaters island, and that is exactly the point. "TR88HOUSE is not a business venture or a theme park, it's more so a dream," explained Dr. James Kamyar, CEO and co-founder of 88ALPHA, the company behind the family-friendly entertainment complex. "A dream that grew when the whole world went into standstill due to the pandemic. It's a collective effort of artists across the globe, where every detail in TR88HOUSE adds up to something, creating a dream for everyone to live in. I call it a journey into a dream."
Spread over three stories, approximately 100,000 square feet, the complex features a huge trampoline park, kids soft-play center, laser tag, glow-in-the-dark mini-golf and a substantial food hall offering flavors from all over the world, in addition to a rooftop lounge and club, 88 TERRACE, for an older clientele. While each zone is very different, there is an ethereal quality that connects it all, meaning that you never quite know what is around the next corner.
Creating this dreamscape has called upon a vast quantity of AV equipment, with control and processing from Symetrix vital to the success of the venue. The complex relies on three Prism 12×12 DSPs with 12 analog inputs and outputs, the Control Server web services platform for AV control, two xControl external control expanders to deliver control over all three floors and three ARC-3 wall control panels to provide backup control options for the user. Combined, this system manages the audio, video and lighting across multiple zones on every floor, all via an intuitive interface.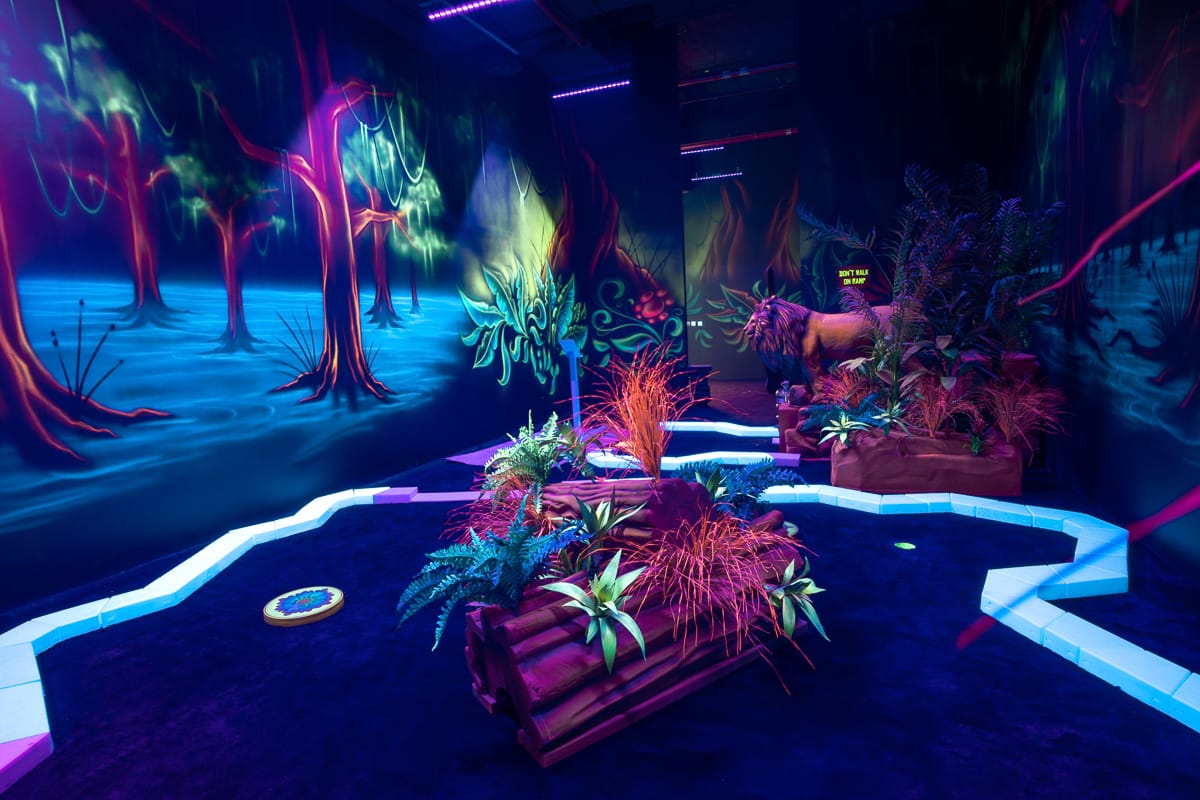 Dubai-based Symetrix specialists, Procom, were called in to assist with the project and provide on-site technical support to ensure the AV solution would meet the ambitions of the venue. "We suggested a large, multipurpose network in this venue because concepts change very quickly in the Middle East," recalled Procom's Anro Schroeder, Technical Sales Manager. "We recommended using Prisms running on every floor. The reason we did this was the size of the venue. Having one for each floor creates redundancy. Even though Symetrix is 100% reliable, running different entities and multiple floors on a single processor is more complex. We've got the redundancy built in by having multiple units running in different racks while sharing the processing power between floors as well."
There is undoubtedly a large amount of processing power available to TR88HOUSE. And in addition to the redundancy, this has future-proofed the venue to be able to expand as more technology and features are added.
"The venues here are very fluid in concept and so we've allocated for future additional services in the venue that are already linked to the system," explained Anro. "Additional projection mapping and screens – they don't have them installed yet, but they want to do that in the future and the facility is ready for them."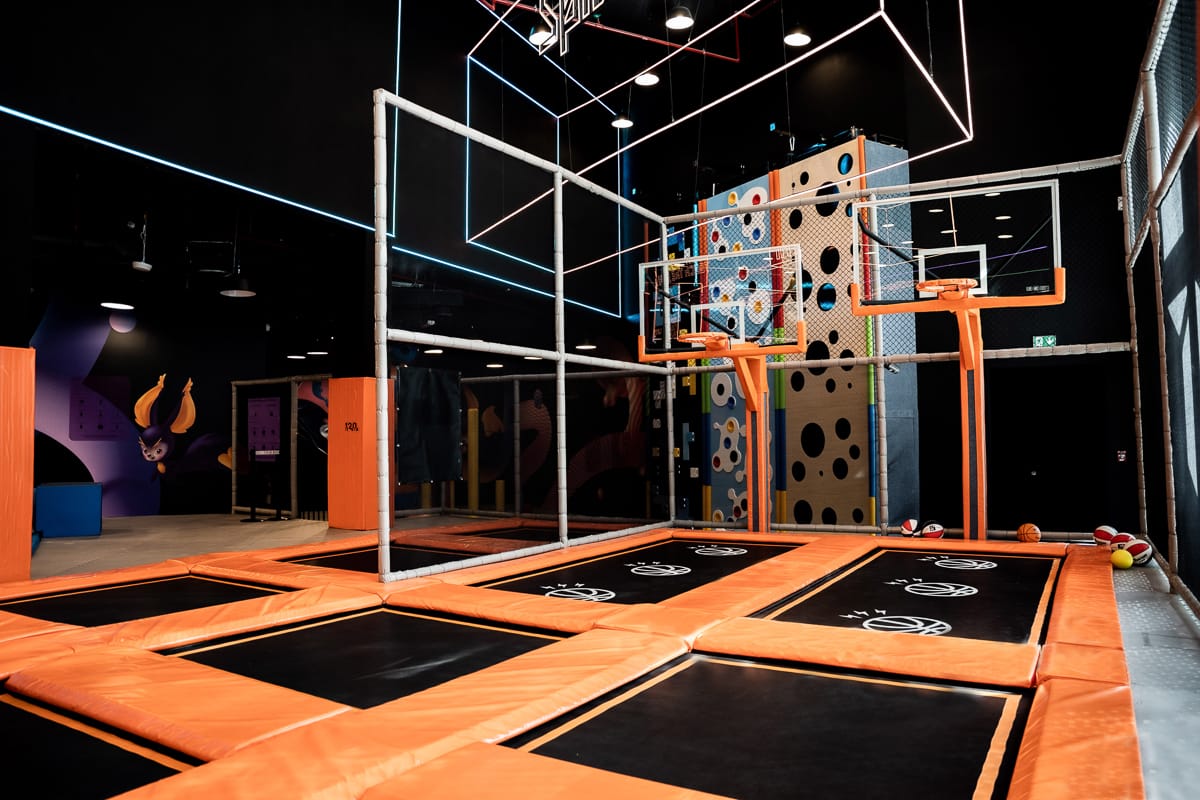 "We primarily use the xControls to do this because they've got the Logic Control I/O built in," he continued. "Those facilities and cables are already in place so when the point comes when projection needs to be included, the Logic Control is ready, and we can execute the additional controls from the remote user interface."
While the Prisms handle the signal-in, signal-out, processing, limiters, false alarm and other GPIOs on the massive system, it is Control Server that provides the front-end interface for the TR88HOUSE team. "Everything in terms of control runs off the Control Server," said Anro. "We have individual logins for various staff members to access a selection of control pages. The managers on the ground floor only access the ground floor while the staff on the mid terrace only access that, but the venue manager has the ability to access the matrix and control the entire venue."
Thanks to the flexibility of Control Server, everything has been customized for the different user groups. "There are custom user interfaces, custom buttons, different gain structures and limiters on all the areas, and different logins for various staff," noted Anro, adding that further backup control options have also been added to provide more support. "We also have several ARC panels for each of the main control racks so in the event where the wireless control goes down, all of the control becomes immediately available on the ARC-3 panels, allowing the user to continue operating the venue fully." A further element of control that has proven to be beneficial is the automation. Citing the example of the 88 TERRACE rooftop, Anro described how the scheduling features are benefitting the venue. "We have screens in the rooftop entrance and ground floor that are all controlled via TCP/IP and ASCII through Symetrix," he said. "Content changes based on a schedule of automatic presets and the system runs itself. It triggers the media servers to pull the content up on specific days and times, it adjusts the brightness depending on the day and the time, and it will turn the projectors on and off at specific times in the day depending on the season."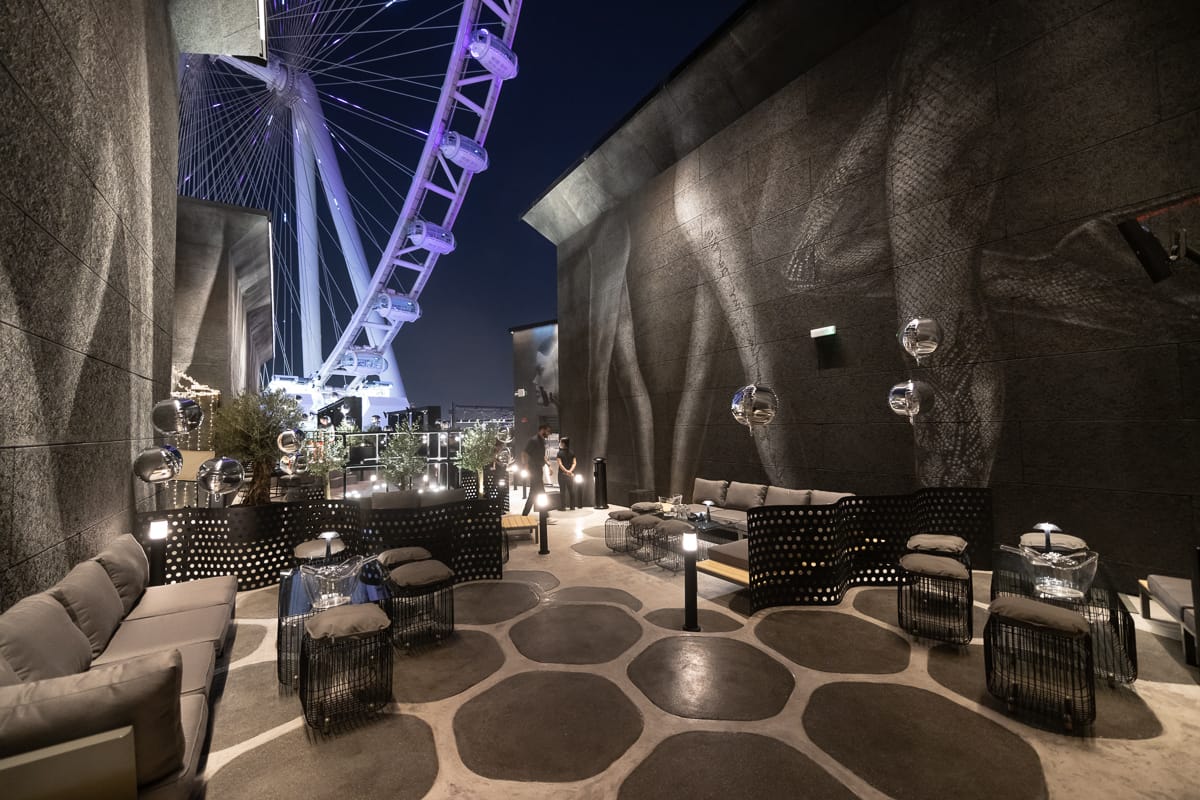 The powerful solution running TR88HOUSE is clearly delivering the right result for the entertainment complex. "The purpose of the system was to control a massive entity from the click of a button and if staff or managers leave it should be a simple matter of getting them a new login and off they go," explained Anro. "It's not about re-training and having a technician on site. It runs on its own on a system that is user-friendly and straightforward to use. The scope was zero technicians and zero support teams and the client is incredibly happy with the result."
"Considering the nature of our concept which has seven different zones with each offering tailor-made to different demographics, it was quite essential for us to be able to operate each zone separately and at the same time to be able to group them together and control them all at once when needed during our operational hours," concluded James. "In addition to that, as we have different departments responsible for different zones, different levels of access were required for different departments. All that made our requirement quite complex and unachievable without a tailor-made solution which has been offered by the Procom team. Now we are running a system that addresses all our requirements, works absolutely flawlessly, and is extremely easy to operate as well."