Partnerships

Continuing to Grow
Symetrix partnerships continue to grow to provide our customers with the best components to create even better audio, video, and control systems for their customers.
Modern video conferencing and unified communications platforms require pristine audio, easy control, and flexible deployment. Symetrix delivers on all counts with unsurpassed audio quality for configurations ranging from simple huddle rooms to dozens or hundreds of microphones. Combining world-class acoustic echo cancellation with the nearly infinite flexibility of configurable devices and networked digital audio routing, Symetrix provides a solution for any video conferencing need.

Conferencing Software
Symetrix Radius NX with built in USB interface and AEC is the perfect solution for todays modern video conferencing environments of all sizes. It is compatible with all of the most popular applications including Microsoft Teams, Zoom, WebEx, Tencent and others, delivering unparalleled sound quality with incredible clarity and intelligibility.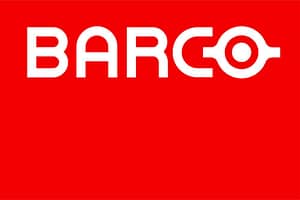 Barco
Barco is a global technology leader that develops networked visualization solutions for the entertainment, enterprise and healthcare markets. ClickShare Conference from Barco offers a seamless wireless conferencing solution that can be used on any device to bring teams together – wherever they are in the world.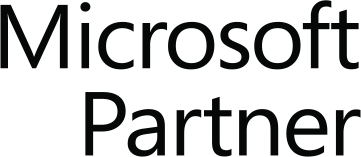 Microsoft
Symetrix is a Microsoft Partner, and the Symetrix Radius NX is Microsoft Teams compatible.
Symetrix products are designed to seamlessly integrate with third party products and systems allowing configuration, control, monitoring and/or network audio management directly from Composer. The brands and products below can be easily added to any Site using included Intelligent Modules and other native integration methods. This functionality can be expanded to virtually any 3rd party product through our open Intelligent Module scripting API. This makes Symetrix the perfect heart of your system.
How can we help?