Corporate & Conferencing Solutions
Audio Video Processing and System Control
At the heart of your inspired workspace or digital workplace,
Symetrix brings seamless unified communications & system control.
Flexible
Room Control
Perfect for corporate meeting environments or conferencing systems, Symetrix offers multiple methods for system control from user friendly wall remotes, to desk or wall mounted touchscreens, and even BYOD control from wireless tablets or smart phones. All programmed within minutes. Scalable
Conferencing
From simple huddle spaces to those requiring dozens or hundreds of microphones, Symetrix hardware and software tools provide nearly infinite flexibility in networked digital audio routing and configurable control devices. Instant Access to
Training & Support
Download our Composer™ software and sign up for our Composer Basic Training Online 24/7 – available to everyone at any time. Our award winning support team is standing by to answer your questions. Famous for
Audio Quality
We came from the studio environment; sound quality is in our DNA. Since 1976 we've been known for our sound quality starting with our world class voice processors. Symetrix's acoustic echo cancellation technology is no exception, providing the highest standard of audio quality to your unified communications system.

Control Solutions for Corporate & Conferencing Environments
Modern teleconferencing requires pristine audio, easy control, and flexible deployment. Symetrix delivers on all counts with unsurpassed audio quality, multiple methods for system control, and configurations ranging from simple huddle rooms to dozens or hundreds of microphones. Combining world-class acoustic echo cancellation with the nearly infinite flexibility of configurable devices and networked digital audio routing, Symetrix provides a solution for any teleconferencing need. Every Symetrix teleconferencing system can be controlled from easy-to-use wall remotes, wireless tablets or mobile phones, all programmed in minutes.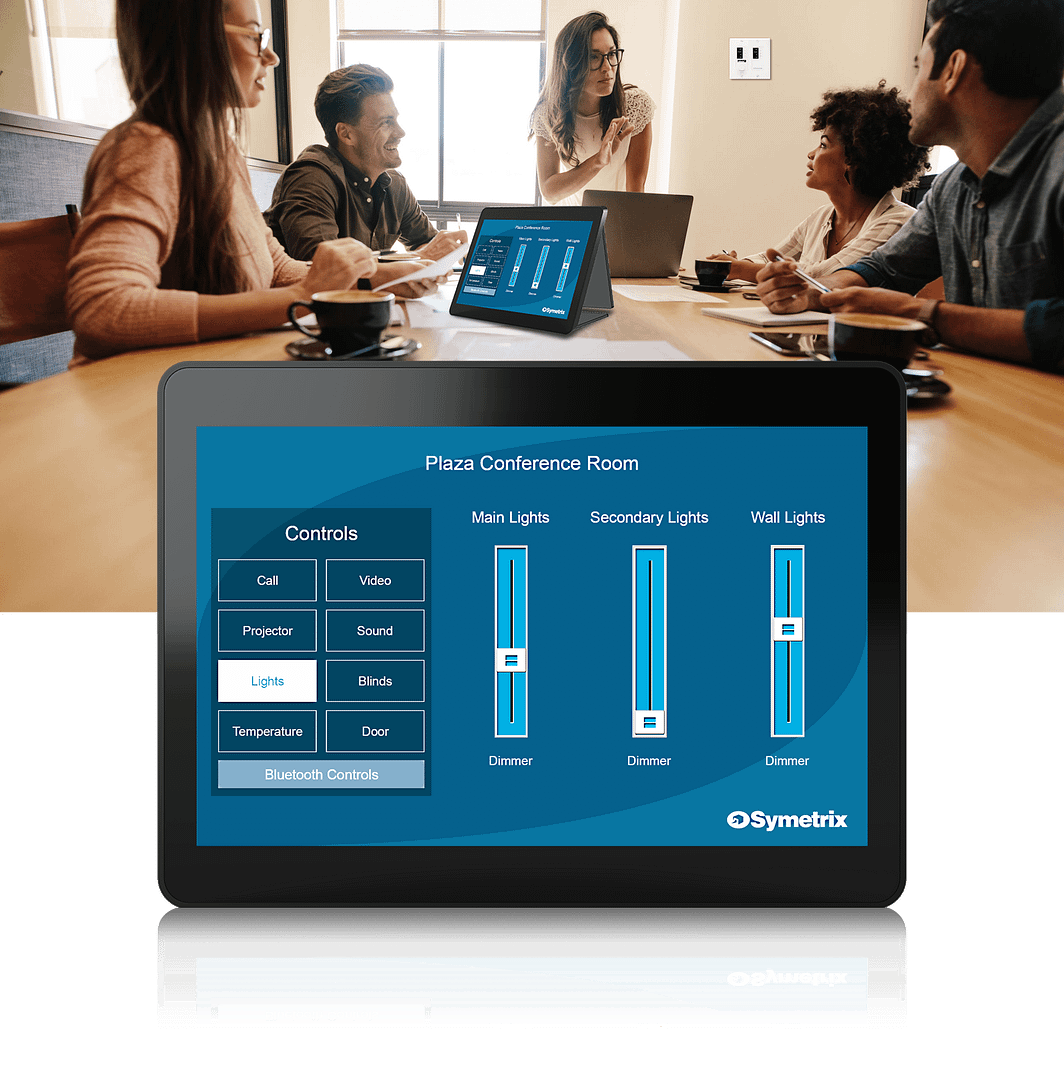 Symetrix Control Solutions
Wall Panel Remotes
Whether you're looking for simple wall controls or full featured IP/POE based remotes, Symetrix has an option to meet the needs of your corporate conferencing space. Whichever option you choose, both the ARC and W Series Wall Panels are easy to program and install.
W Series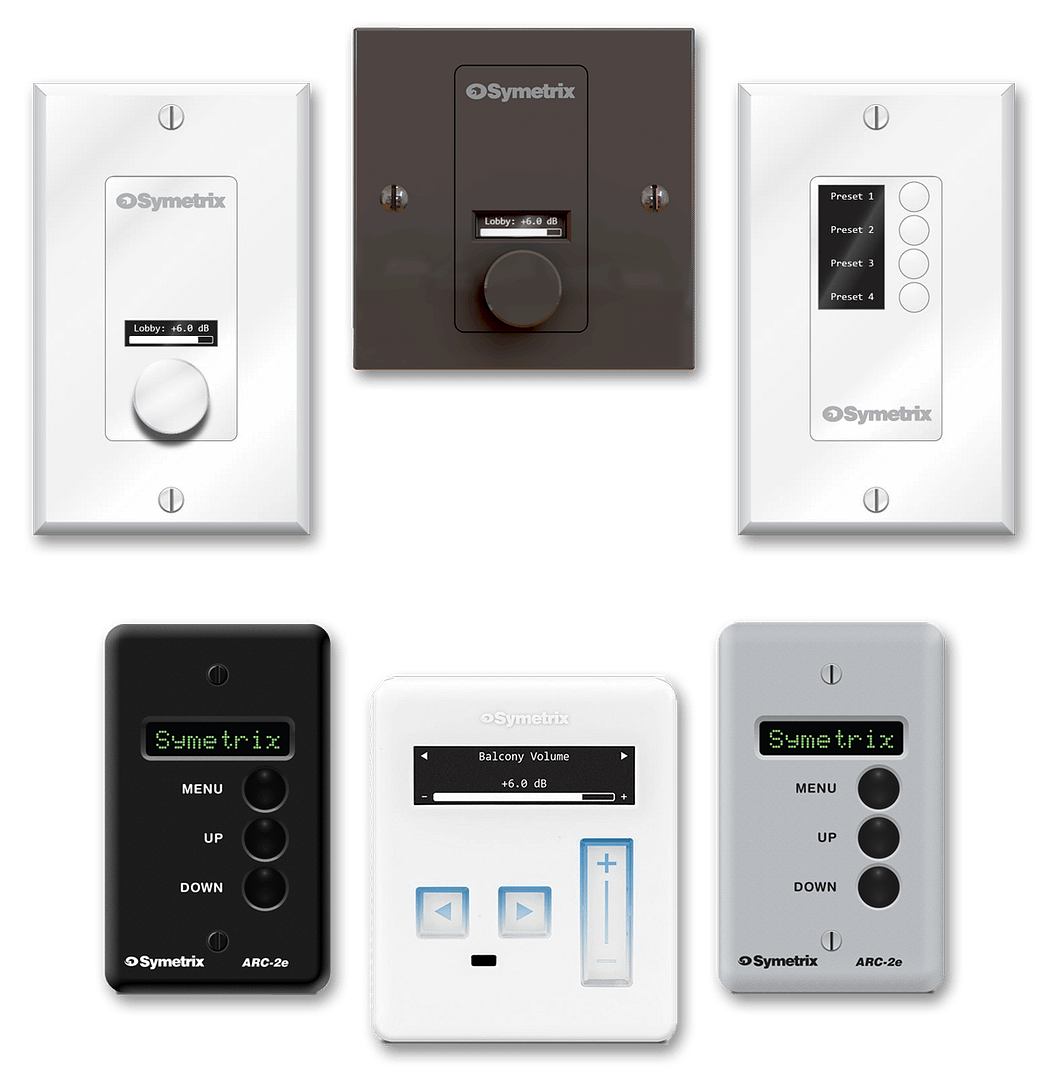 Learn More
ARC Wall Remotes
Custom User Interface Design with SymVue
Satisfy your customers' exact requirements with Symetrix SymVue, Composer-based rapid GUI authoring software which is licensed without charge. Export commonly adjusted control objects, indicators, and labels into sets of attractive, easily accessible multi-user screens with custom colors, fonts, symbols and graphics. Created and tested offline without any script writing or coding.
SymVue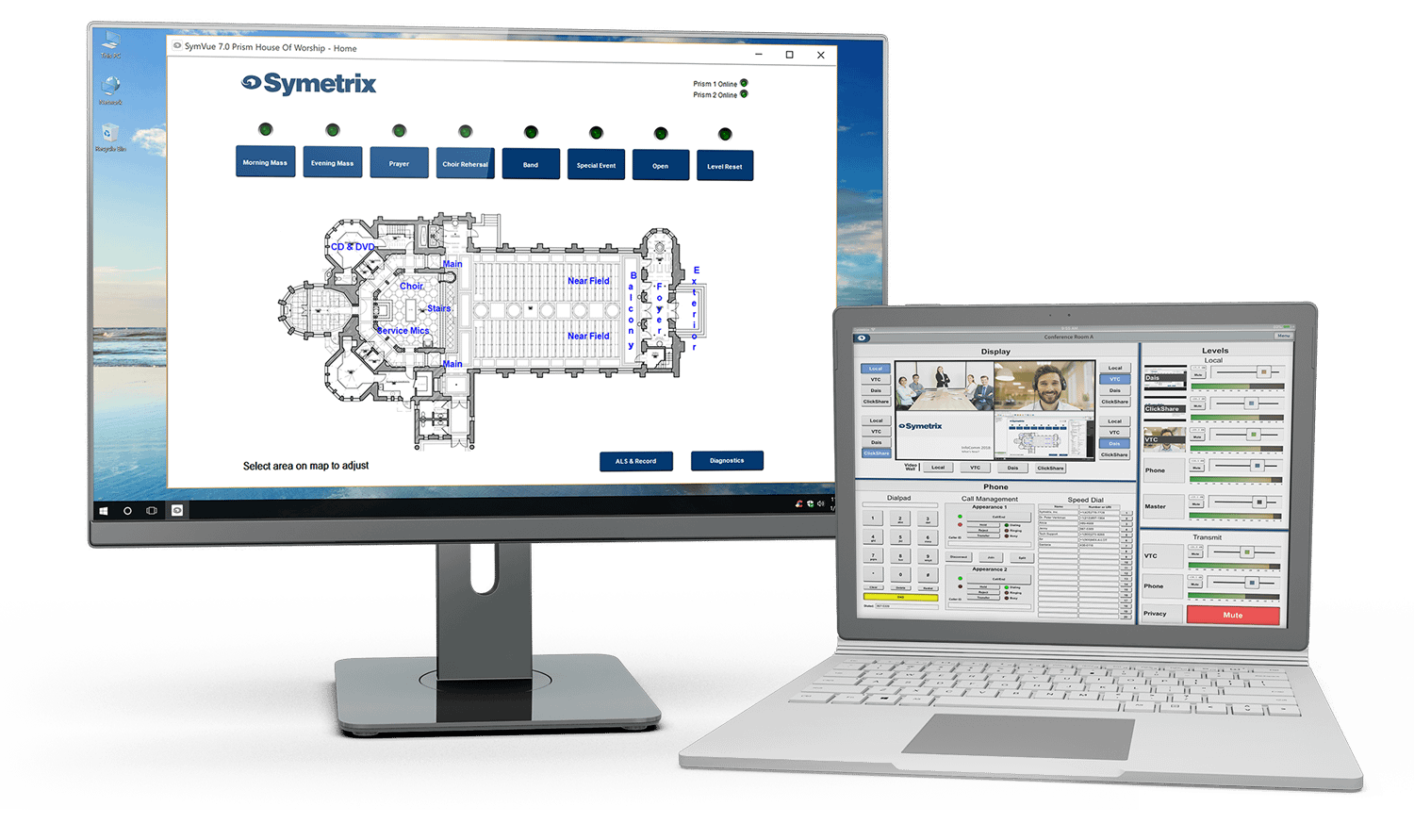 Learn More
Touchscreens
Compact and unobtrusive, and available in 5″ or 10″ displays, our ethernet powered touchscreens can be wall mounted or placed in the tabletop stand accessory. Deploy up to 80 touchscreens per system with batch configuration capabilities for multiple units powered by Symetrix's award winning GUI authoring software – SymVue. Create custom control screens with unique backgrounds, corporate logos and more.
T10 Glass
T5 Glass
T5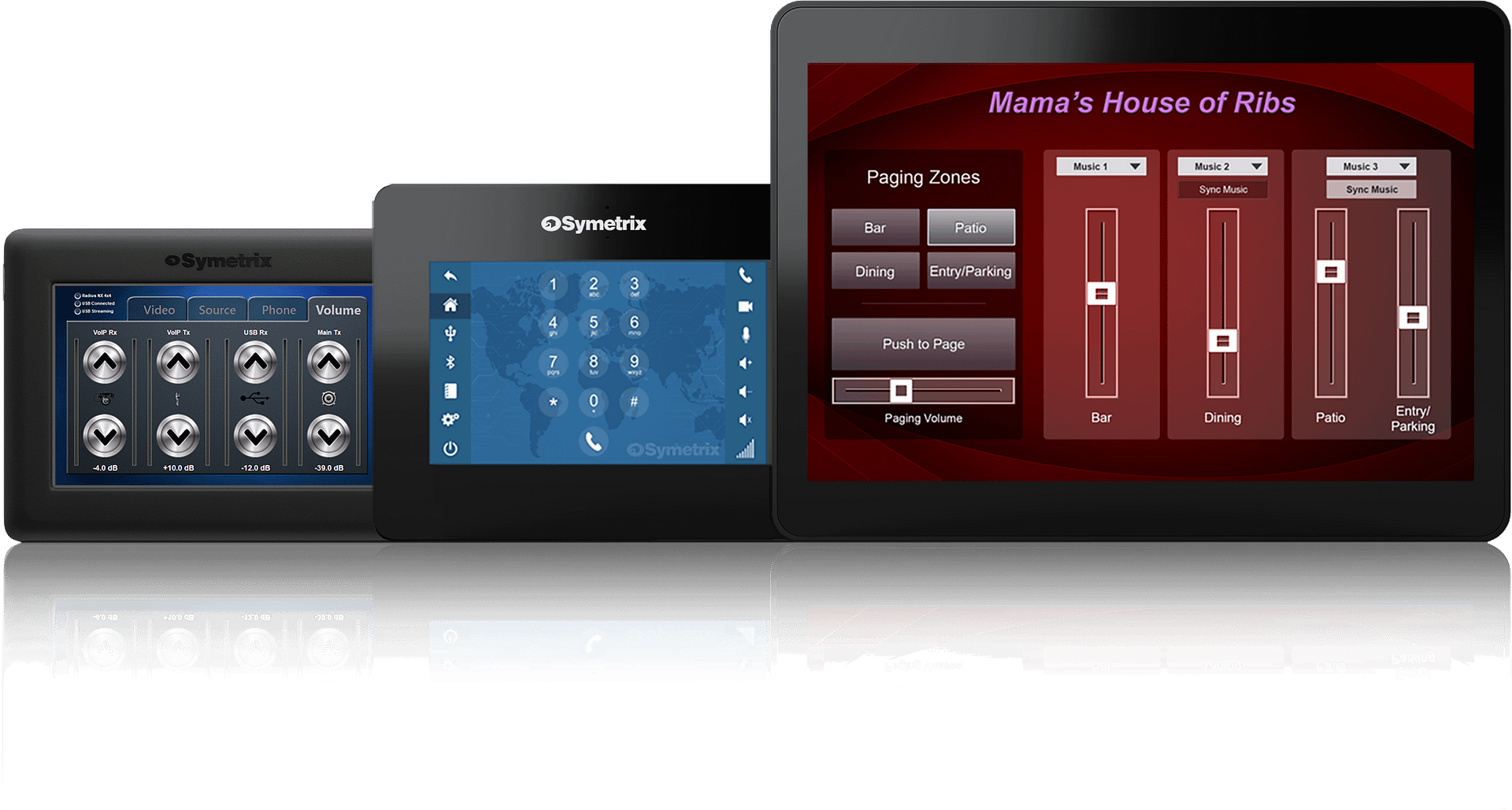 User control in every part of the building –

Symetrix touchscreens are ideal anywhere users need to control audio sources and levels.

MORE CONTROL

from the same Symetrix DSP

Our mission is to reduce the complexity of your system by increasing the value of your signal processor, and to eliminate the need for any unnecessary hardware and programming.

Control Software
Create custom GUIs combining the power of presets, logic, security, and scheduling. Extend them further with Symetrix Custom Intelligent Modules leveraging Lua Scripting.
Touchscreen Display
Design, display and deploy tailored user experiences with Symetrix touchscreens or bring your own device (BYOD) for wireless control with our Control Server.
3rd Party Devices
Control non-Symetrix devices and create unique system features with Symetrix Custom Intelligent Modules in Composer leveraging Lua Scripting.

Scalable Conferencing and Corporate AV Solutions

Symetrix Radius NX – Control audio in up to 12 rooms simultaneously by configuring up to 12 channels of AEC with discrete references. Available in both 4×4 and 12×8 configurations.

Radius NX
Multiple USB Audio Ports
USB audio port – Enables soft-codec conferencing and computer-based multitrack recording or playback.
USB host port – Supports multi-track recording, audio media playback, and digital messaging all from a simple USB thumb drive.
Acoustic Echo Cancellation
Our optional virtualized and scalable AEC coprocessor module is ideal for conferencing applications. The dual-core coprocessor provides up to 16 channels of full bandwidth AEC with unparalleled clarity and intelligibility.
Easy to Program
The Symetrix Dante™ Advantage – We provide our customers with a network audio solution that is flexible, dependable, scalable, and supportable. In short, just what you'd expect from an industry standard … and just what you'd expect from Symetrix.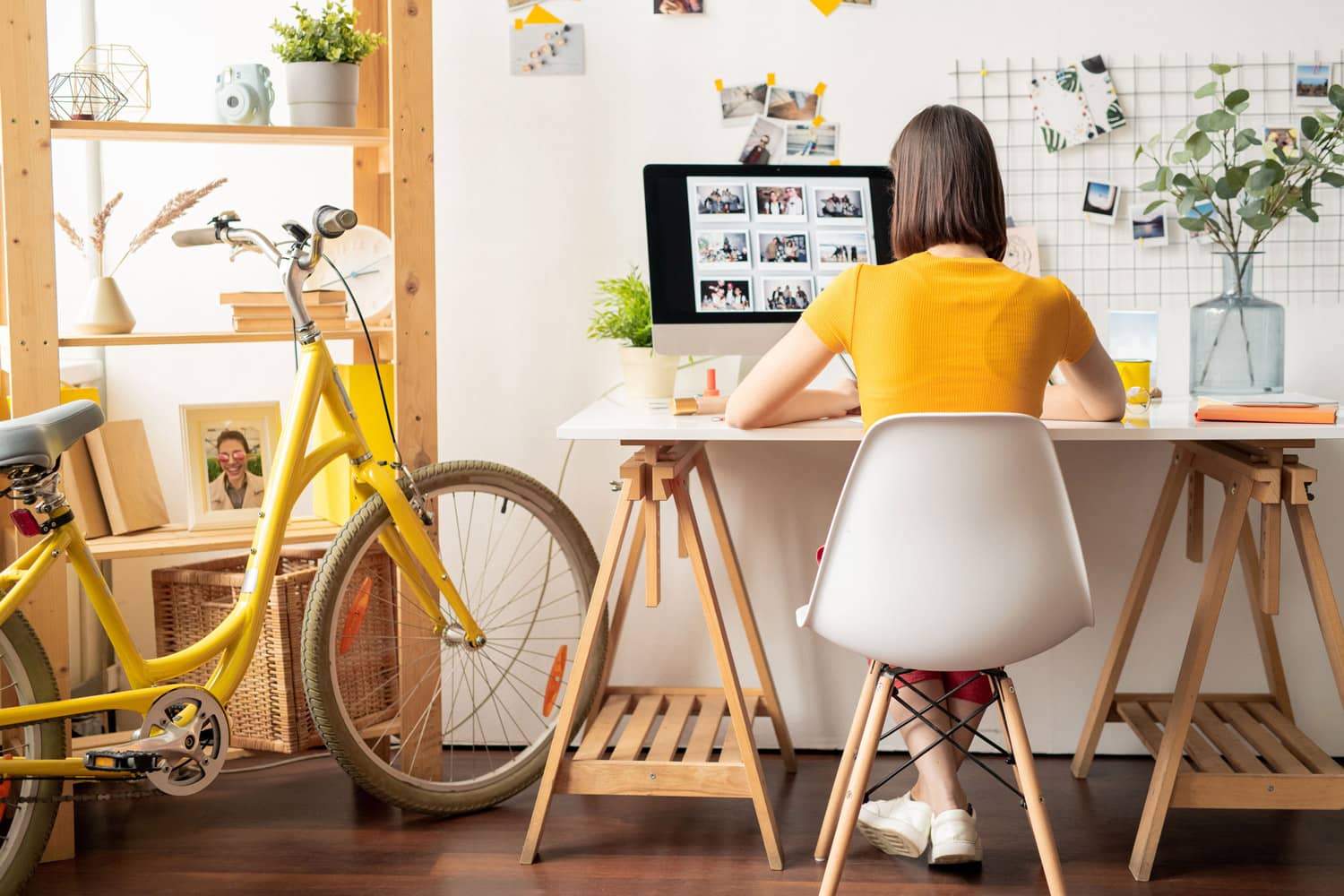 We are proud to be part of the Microsoft Partner Network.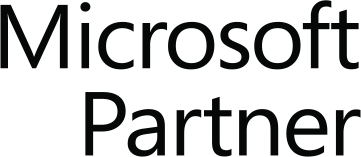 System Compatibility
Design the best solution for the space or situation with Symetrix. We give you the tools and the freedom to select and integrate the best microphone and loudspeaker solution for the room and the acoustics. Beyond microphone and loudspeaker control, leverage Lua Scripting or Symetrix Intelligent Modules to control any PTZ Camera.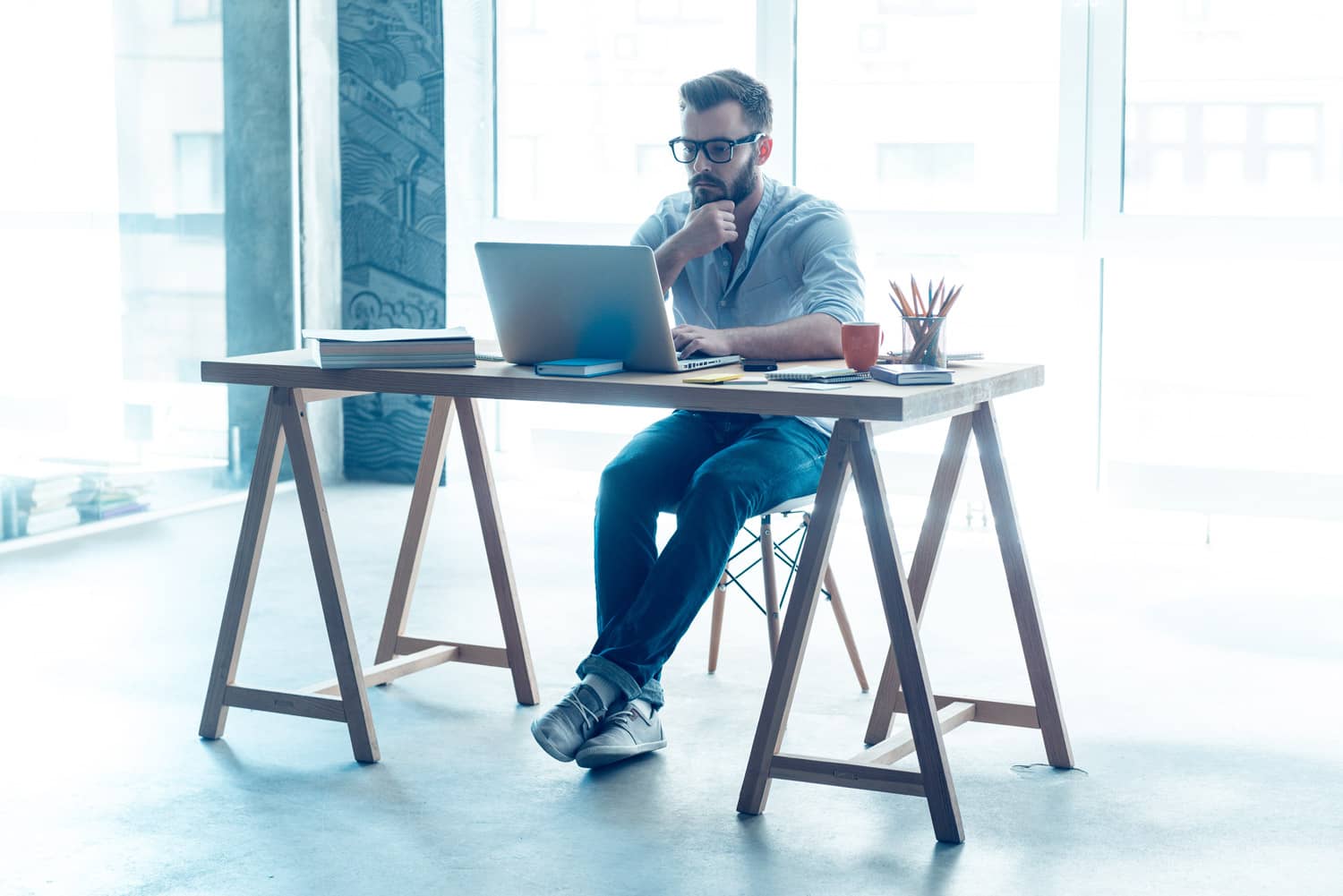 National Assembly of Angola
Luanda, Angola
"The Symetrix Radius NX was extremely important in the management and control of teleconference meetings at the National Assembly of Angola. The echo cancellation function made it possible to increase the quality and intelligibility of the audio, both for those who speak and those who listen."
– Francisco Cabrita, Audium
ITV Central Makes Meetings More Flexible with Symetrix
Birmingham, United Kingdom – ITV Central has maintained a long history of producing influential programming… Operation of the Radius AEC is both clutter and hassle free, with a tablet (connected to a wireless access point) allowing users to adjust volumes on a Symetrix ARC-WEB browser interface. The Radius AEC mixes all the remote sources to deliver highly intelligible audio to the room, while hanging mics capture responses and the Radius AEC ensures that all remote users benefit from the same high definition audio. Read More…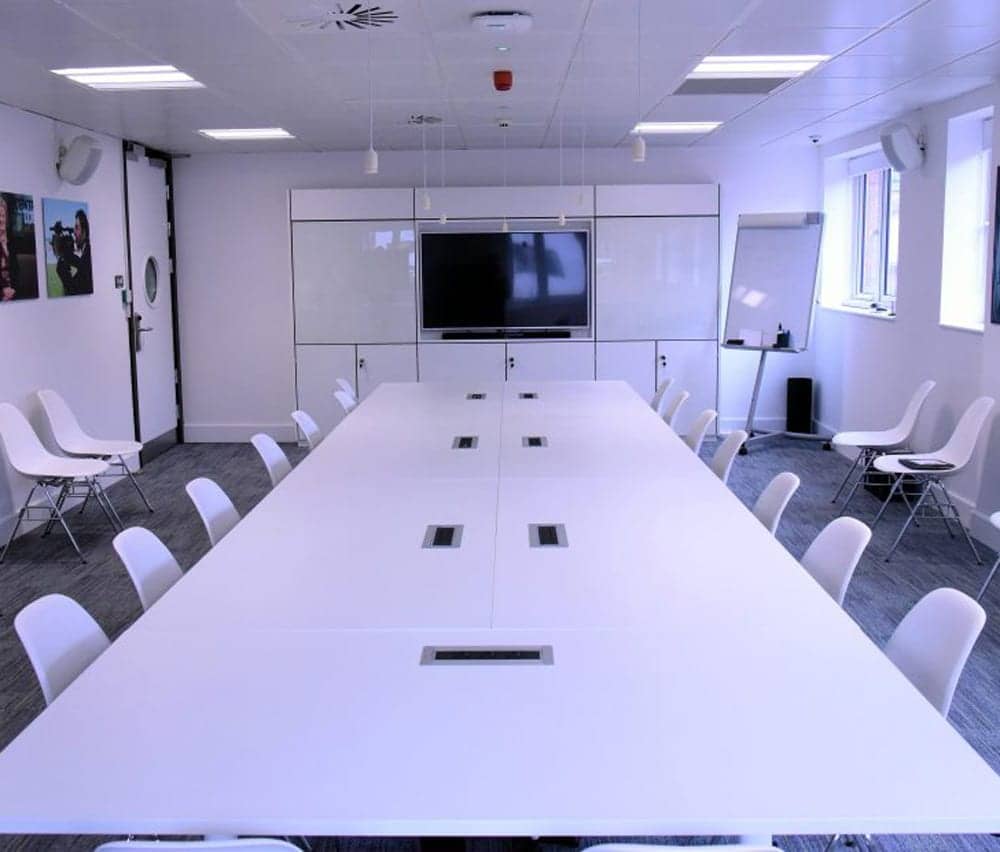 Discover new ways to work
Composer™ Basic Training
Discover innovative ways to solve your greatest audio video system control challenges with Symetrix Composer™ Basic Training. Composer Basic Training is available online to anyone at any time. Sign up today and complete at your own pace.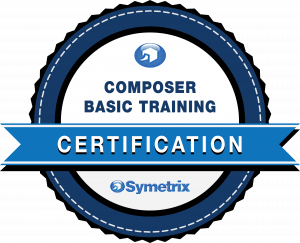 Symposium Community Forum
Collaborate with passionate and talented individuals in the audio video industry solving AV challenges just like yours! Join our community and ask questions about creative ways to implement innovative solutions and to share your own ideas.

Have a question?
Send us a note and someone will contact you right away to see how we can help you solve your greatest AV challenges brilliantly.
We're committed to your privacy. Symetrix uses the information you provide to contact you about our relevant content, products and services. You may unsubscribe from these communications at any time. For more information, check out our privacy policy.
How can we help?